The Laptop Lifestyle Mentor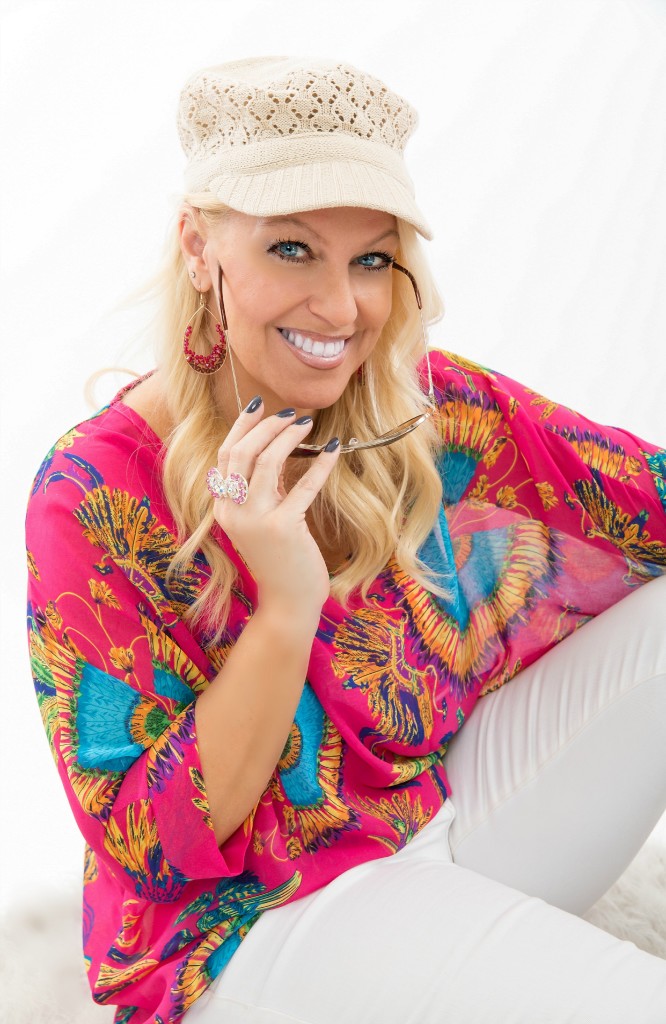 Hello, I'm Karie Millspaugh ~ I assist Public Figures to be SEEN On-line and On the Stage through my Publicity and Marketing Strategies.
I am a single mompreneur that has A LOT of Sass and Humor that takes Business to a whole new level of Freedom and FUN! 
I've been playing in the Coaching Arena of Self-Development and Business since 2005 and Love Changing Lives for the Better! 
I firmly believe that in order to be KNOWN for your talent and Business, you first must be SEEN!  Myself and my team assist in getting you seen with our online marketing yumminess!
To learn more, follow my video blogs about mindset and business and be sure to take advantage of our virtual classroom filled with FREE training.
You are also more than welcome to contact me directly to schedule a FREE 30 minute consultation.  Please FILL OUT this Pre-Session Questionnaire first by CLICKING HERE, then my team will send you the link to my personal calendar.
FREE TRAINING
Explore these free tools that will help you enhance your life and business
Success Stories!
Karie Millspaugh is an International Business and Lifestyle Coach. She works diligently with women all over the world, empowering them to speak their truth, live out their purpose and design a business that they love!



Fully Confidential Sessions
Your privacy is very important to us therefore a confidentiality agreement is always signed prior to working together
A complimentary meeting provides the opportunity to discuss your goals, and see how we can work together.
Please fill out the pre-session questionnaire prior to booking a free consult
Schedule a Time that works for you!
Get on my calendar today to discuss your life and business goals!