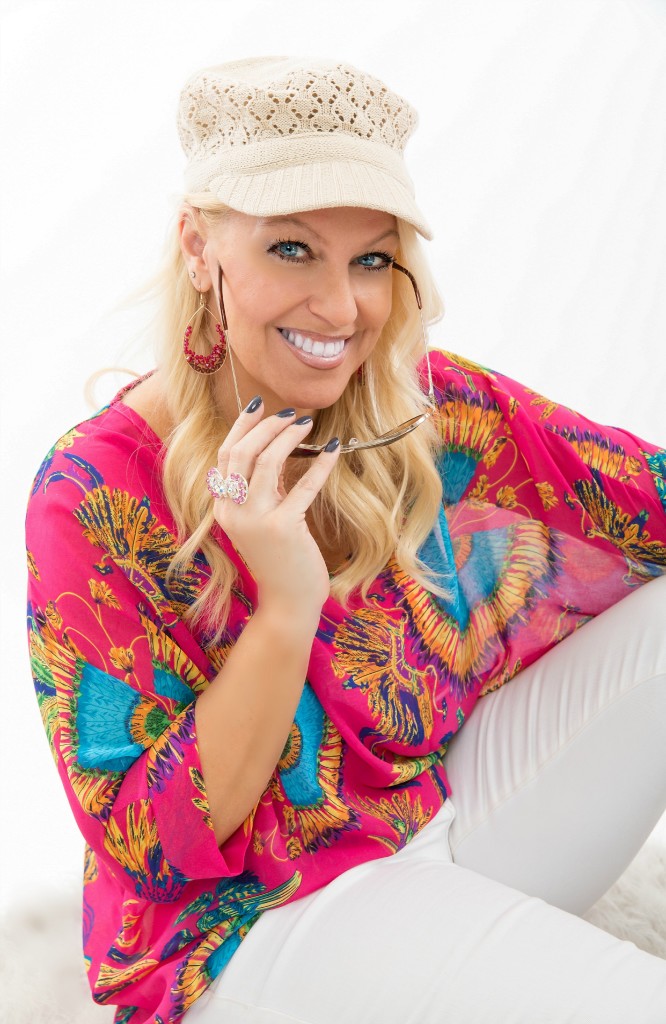 Hello!  I'm Karie Millspaugh, Public Figure, Best Selling Author and Business Coach for Entrepreneurs. Taking their purpose to PROFITS!
I started my own business Empowering Women in Health and Wellness back in 2005.  From there I evolved into the world of Business Coaching Internationally in 2009.  
Empowering my clients in business with education, skill set, confidence, and the mindset needed to be a successful Entrepreneur gives me so much joy!
I now have over 10 years in the Coaching Industry, and practice in over 10 Countries across the Globe!
Starting up a business can be a massive life changing machine and you need the help of a mentor.  
I AM that "guide from the side" that will take you by the hand and lead you to your dreams!
The 3 reasons you will want to hire a coach are:  1) Business Education 2) Outside Perspective 3) Accountability  
To learn more follow my video blogs about mindset and business and be sure to take advantage of my FREE online tools as well to get you started in the right direction.  
You are also more than welcome to contact me directly to schedule a FREE 30 minute consultation.  Please FILL OUT this Pre-Session Questionnaire first by CLICKING HERE, then my team will send you the link to my personal calendar.
FREE TRAINING
Explore these free tools that will help you enhance your life and business
TESTIMONIALS
Karie Millspaugh is an International Business and Lifestyle Coach. She works diligently with women all over the world, empowering them to speak their truth, live out their purpose and design a business that they love!



Fully Confidential Sessions
Your privacy is very important to us therefore a confidentiality agreement is always signed prior to working together
A complimentary meeting provides the opportunity to discuss your goals, and see how we can work together.
Please fill out the pre-session questionnaire prior to booking a free consult
Schedule a Time that works for you!
Get on my calendar today to discuss your life and business goals!